1 2 3 4 5 6 7 8 9 10 11 12 13 14 15 16 17 18 19 20 21 22 23 24 25 26
506 titles found
DVD List
Shawshank Redemption
Shawshank Redemption
Year: 0 Runtime: 2:22
Location: DVD Spinner
Short Circuit
Short Circuit
Year: 1986 Runtime: 1:38
Number 5 of a group of experimental robots in a lab is electrocuted, suddenly becomes intelligent, and escapes.
Location: DVD Spinner
Eddie's DVD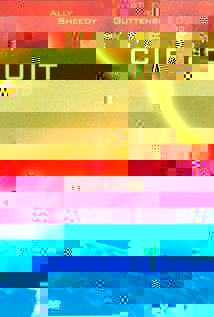 Shrek
Shrek
Year: 2001 Runtime: 1:30
When a green ogre called Shrek discovers his swamp has been 'swamped' with all sorts of fairytale creatures by the scheming Lord Farquaad, Shrek sets out, with a very loud donkey by his side, to 'persuade' Farquaad to give his swamp back. Instead, a deal is made. Farquaad, who wants to become the King, sends Shrek to rescue Princess Fiona, who is waiting for her one true love. But once they head back with Fiona, it starts to become apparent that not only does Shrek like Fiona, but Fiona is keeping something secret.
Location: Carousel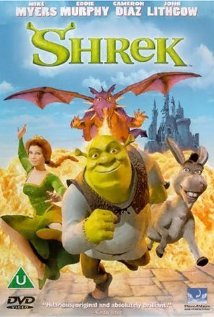 Shrek Forever After
Shrek Forever After
Year: 2010 Runtime: 1:33
Rumpelstiltskin tricks a mid-life crisis burdened Shrek into allowing himself to be erased from existence and cast in a dark alternate timeline where Rumpel rules supreme.
Location: DVD Spinner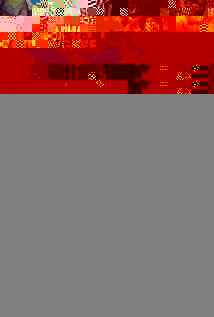 Sicko
Sicko
Year: 2007 Runtime: 2:3
Documentary look at health care in the United States as provided by profit-oriented health maintenance organizations (HMOs) compared to free, universal care in Canada, the U.K., and France. Moore contrasts U.S. media reports on Canadian care with the experiences of Canadians in hospitals and clinics there. He interviews patients and doctors in the U.K. about cost, quality, and salaries. He examines why Nixon promoted HMOs in 1971, and why the Clintons' reform effort failed in the 1990s. He talks to U.S. ex-pats in Paris about French services, and he takes three 9/11 clean-up volunteers, who developed respiratory problems, to Cuba for care. He asks of Americans, "Who are we?"
Location: Carousel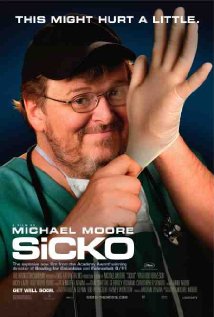 Sisterhood of the Travelling Pants
Sisterhood of the Travelling Pants
Year: 2005 Runtime: 1:59
The movie is based on the young adult book, The Sisterhood of the Traveling Pants, by Anne Brashares. As four best friends spend their first summer apart from one another, they share a magical pair of jeans. Despite being of various shapes and sizes, each one of them fits perfectly into the pants. To keep in touch they pass these pants to each other as well as the adventures they are going through while apart.
Location: DVD Spinner


Sisterhood of the Travelling Pants II
Sisterhood of the Travelling Pants II
Year: 2008 Runtime: 1:57
Carmen Lowell is working on the backstage of a play in Yale. When the lead actress and friend Julia invites her to travel to Vermont with her to work in a play with professional cast, she decides to stay with her friends and her pregnant mother. However she finds that Lena Kaligaris will travel to a course of drawing. Bridget Vreeland is in existential crisis missing her mother and decides to travel to an archaeological dig in Turkey. Tibby Tomko-Rollins is working in a rental and still editing her documentary. Therefore, Carmen accepts the invitation and travels to Vermont. She has a crush on the lead actor Ian, who convinces her to participate in an audition, and is invited by the director Bill Kerr to perform the lead female role. Later she finds the truth about the friendship of Julia. The broken-hearted Lena finds that Kostas has just married and she dates the model of her class. Bridget finds letters addressed to her from her grandmother that her father has hidden and she decides to visit her grandma, disclosing a secret about her mother. Tibby makes love with her boy-friend Brian McBrian but they have problems with the condom and she gets scared of a possible pregnancy. In the end, the girlfriends discover that their friendship is real and more than a pair of jeans.
Location: Carousel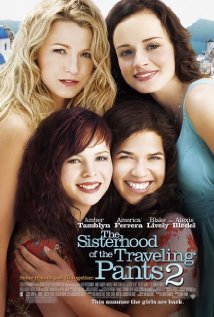 The Sitter
The Sitter
Year: 2011 Runtime: 1:21
Location: DVD Spinner
Six Degrees of Separation
Six Degrees of Separation
Year: 1993 Runtime: 1:52
Flan and Ouisa Kittredge, rich NYC art dealers, are called on one night by a young man, Paul, who professes to be a friend of their kids' from Harvard. They offer him a bed for the night; he enchants them with a home-cooked meal and magnificent conversation. The next morning, they learn that he is not all he seems to be. Their investigations are intriguing and lead them to re-evaluate their lives.
Location: DVD Spinner

The Sixth Sense
The Sixth Sense
Year: 1999 Runtime: 1:47
A boy who communicates with spirits that don't know they're dead seeks the help of a disheartened child psychologist.
Location: DVD Spinner


Smokey and the Bandit
Smokey and the Bandit
Year: 1977 Runtime: 1:36
The Bandit is hired on to run a tractor trailer full of beer over county lines in hot pursuit by a pesky sheriff.
Location: DVD Spinner

So I Married an Axe Murderer
So I Married an Axe Murderer
Year: 1993 Runtime: 1:33
A San Francisco poet who fears commitment has a girlfriend who he suspects may not be who she appears. Hysterical dual role played by Mike Myers where he plays his Scottish father as well his main character.
Location: DVD Spinner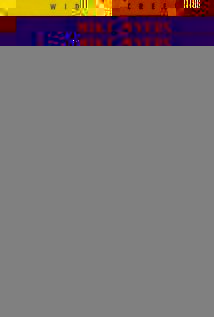 The Social Network
The Social Network
Year: 2010 Runtime: 2:0
On a fall night in 2003, Harvard undergrad and computer programming genius Mark Zuckerberg sits down at his computer and heatedly begins working on a new idea. In a fury of blogging and programming, what begins in his dorm room soon becomes a global social network and a revolution in communication. A mere six years and 500 million friends later, Mark Zuckerberg is the youngest billionaire in history... but for this entrepreneur, success leads to both personal and legal complications.
Location: DVD Spinner/cabinet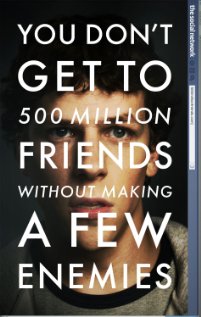 The Social Network
The Social Network
Year: 2010 Runtime: 2:0
Harvard student Mark Zuckerberg creates the social networking site that would become known as Facebook, but is later sued by two brothers who claimed he stole their idea, and the cofounder who was later squeezed out of the business.
Location: DVD Spinner

Someone Like You
Someone Like You
Year: 2001 Runtime: 2:37
Location: DVD Spinner
Somewhere in Time
Somewhere in Time
Year: 1980 Runtime: 1:44
Young writer Richard Collier is met on the opening night of his first play by an old lady who begs him to Come back to me. Mystified, he tries to find out about her, and learns that she is a famous stage actress from the early 1900s, Elise McKenna. Becoming more and more obsessed with her, he manages, by self hypnosis, to travel back in time where he meets her. They fall in love, a matching that is not appreciated by her manager. Can their love outlast the immense problems caused by their time difference? And can Richard remain in a time that is not his?
Location: DVD Spinner


Spaceballs
Spaceballs
Year: 1987 Runtime: 1:36
Planet Spaceball's President Skroob sends Lord Dark Helmet to steal Planet Druidia's abundant supply of air to replenish their own, and only Lone Starr can stop them.
Location: Carousel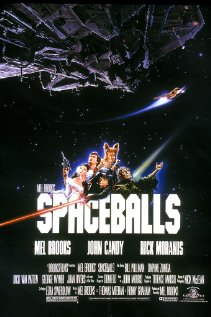 Spanglish
Spanglish
Year: 2004 Runtime: 2:11
Flor (Paz Vega) emigrates to Los Angeles from Mexico in hopes of finding a better life for her and her daughter, Cristina (Victoria Luna). Hired by the John and Deborah Clasky (Adam Sandler and Tea Leoni) as their housekeeper, Flor contends with the language barrier, Cristina's budding femininity, and the eccentric Clasky's way of life.
Location: DVD Spinner


Spiderman
Spiderman
Year: 2002 Runtime: 2:1
When bitten by a genetically modified spider, a nerdy, shy, and awkward high school student gains spider-like abilities that he eventually must use to fight evil as a superhero after tragedy befalls his family.
Location: Carousel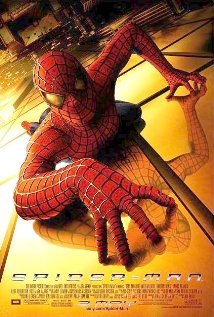 Spiderman II
Spiderman II
Year: 2004 Runtime: 2:7
Peter Parker is beset with troubles in his failing personal life as he battles a brilliant scientist named Doctor Otto Octavius, who becomes Doctor Octopus (aka Doc Ock), after an accident causes him to bond psychically with mechanical tentacles that do his bidding.
Location: Carousel