1 2 3 4 5 6 7 8 9 10 11 12 13 14 15 16 17 18 19 20 21 21.85 22.85 23.85
459 titles found
DVD List
Total Recall
Total Recall
Year: 1990 Runtime: 1:43
When a man goes for virtual vacation memories of the planet Mars, an unexpected and harrowing series of events forces him to go to the planet for real, or does he?
Location: DVD Spinner
Eddie's DVD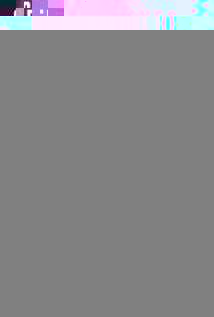 Touched
Touched
Year: 2005 Runtime: 1:30
A romantic drama about a man who awakes from a coma without his sense of touch and the nurse who comes to his aid.
Location: DVD Spinner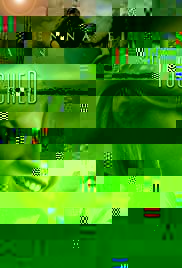 Trekkies
Trekkies
Year: 1997 Runtime: 1:25
From a TV series that barely lasted three seasons in the 1960s, Star Trek has grown into a multibillion-dollar industry involving several spin-off series, numerous movies, and countless merchandise items. This phenomenon is due to the show's legions of rabidly devoted fans, popularly known as Trekkies. Star Trek actress Denise Crosby provides an affectionate and humorous look at some of these people, who demonstrate how Star Trek has affected and even shaped their lives. Several members of the show's cast and creative team also describe what the series and its fans mean to them.
Location: DVD Spinner

Trial and Error
Trial and Error
Year: 1997 Runtime: 1:38
An actor poses as a lawyer to help his sick friend, and problems develop.
Location: DVD Spinner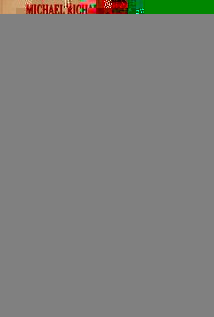 Truly, Madly, Deeply
Truly, Madly, Deeply
Year: 1991 Runtime: 1:46
Nina is totally heartbroken at the death of her husband, Jamie, but is even more unprepared for his return as a ghost. At first it's almost as good as it used to be - hey, even the rats that infested her house have disappeared. But Jamie starts bringing ghostly friends home and behaving more and more oddly, and, in the end, Nina is forced to end up in the arms of another man, which is exactly what Jamie wanted. Unable to see her waste her life away pining for him, he forces her to become attached to someone else.
Location: DVD Spinner


The Truman Show
The Truman Show
Year: 1998 Runtime: 1:43
An insurance salesman/adjuster (Jim Carrey) discovers his entire life is actually a TV show.
Location: DVD Spinner


Tune In Tomorrow
Tune In Tomorrow
Year: 1990 Runtime: 1:47
Three unemployed actors accept an invitation to a Mexican village to replay their bandit fighter roles, unaware that it is the real thing.
Location: Carousel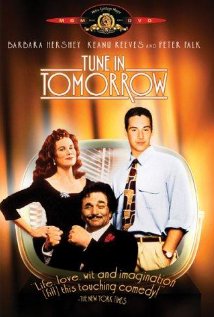 27 Dresses
27 Dresses
Year: 2008 Runtime: 1:51
After serving as a bridesmaid 27 times, a young woman wrestles with the idea of standing by her sister's side as her sibling marries the man she's secretly in love with.
Location: DVD Spinner

Twister
Twister
Year: 0 Runtime: 1:13
Location: DVD Spinner
2 Fast 2 Furious
2 Fast 2 Furious
Year: 2003 Runtime: 1:47
Brian O'Conner and childhood friend Roman Pearce are re-united by the FBI to bring down a Miami drug exporter in exchange for clear records.
Location: DVD Spinner
Eddie's DVD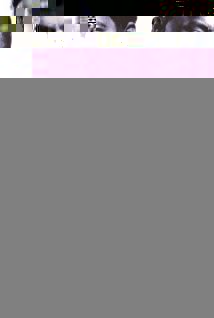 2001: A Space Odyssey
2001: A Space Odyssey
Year: 1968 Runtime: 2:19
Mankind finds a mysterious, obviously artificial, artifact buried on the moon and, with the intelligent computer HAL, sets off on a quest.
Location: DVD Spinner


2010: The Year We Make Contact
2010: The Year We Make Contact
Year: 1984 Runtime: 1:56
A joint American-Soviet space expedition is sent to Jupiter to learn what happen to the Discovery.
Location: DVD Spinner


Unfaithful
Unfaithful
Year: 0 Runtime: 0:0
Location: DVD Spinner
Up Close & Personal
Up Close & Personal
Year: 1996 Runtime: 2:4
An ambitious young woman, determined to build a career in TV journalism, gets good advice from her first boss, and they fall in love.
Location: DVD Spinner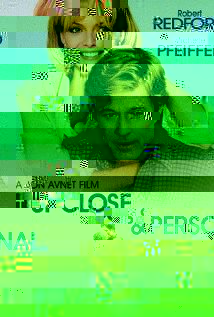 Uptown Girls
Uptown Girls
Year: 2003 Runtime: 1:32
A grown-up woman, who kept her childish instincts and behavior, start working as a nanny of a 8-year-old girl, who actually acts like an adult. But in the end everything turns to its right places
Location: Carousel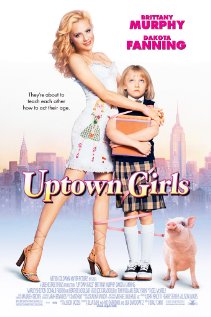 Vampires Suck
Vampires Suck
Year: 2010 Runtime: 1:22
A spoof of vampire-themed movies, where teenager Becca finds herself torn between two boys. As she and her friends wrestle with a number of different dramas, everything comes to a head at their prom.
Location: Carousel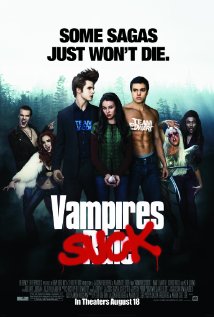 Van Wilder
Van Wilder
Year: 2002 Runtime: 1:32
The most popular kid on campus meets a beautiful journalist who makes him realize that maybe he's afraid to graduate. (In a double feature DVD with "Made")
Location: DVD Spinner
Eddie's DVD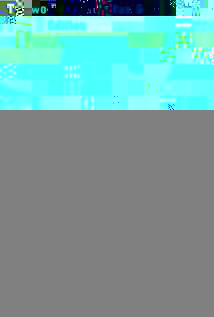 Virgin Suicides
Virgin Suicides
Year: 1999 Runtime: 1:36
The Virgin suicides is a beautiful story about five sisters, and their mysterious existence, told in the words of the neighborhood boys who worshiped them and who come together 20 years later to try and solve the mystery of the Lisbon sisters. It is a solitary story of the girls isolation and the sleepy portrayal of how they watched powerless as their fragile lives disappeared.
Location: DVD Spinner


The Visitor
The Visitor
Year: 2007 Runtime: 1:44
A college professor travels to New York City to attend a conference and finds a young couple living in his apartment
Location: Carousel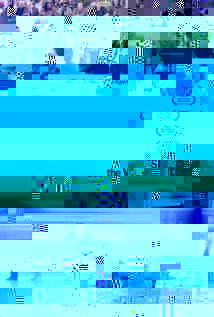 Volunteers
Volunteers
Year: 1985 Runtime: 1:47
Lawrence is a rich kid with a bad accent and a large debt. After his father refuses to help him out, Lawrence escapes his angry debtors by jumping on a Peace Corp flight to Southeast Asia, where is assigned to build a bridge for the local villagers with American-As-Apple-Pie WSU Grad Tom Tuttle and the beautiful and down-to earth Beth Wexler. What they don't realize is that the bridge is coveted by the U.S. Army, a local Communist force, and a powerful drug lord. Together with the help of At Toon, the only English speaking native, they must fight off the three opposing forces and find out what is right for the villagers, as well as themselves.
Location: DVD Spinner
Eddie's DVD