1 2 3 4 5 6 7 8 9 10 11 12 13 14 15 16 17 18 19 20 21 22 22.95 23.95
475 titles found
DVD List
27 Dresses
27 Dresses
Year: 2008 Runtime: 1:51
After serving as a bridesmaid 27 times, a young woman wrestles with the idea of standing by her sister's side as her sibling marries the man she's secretly in love with.
Location: DVD Spinner

Twister
Twister
Year: 0 Runtime: 1:13
Location: DVD Spinner
2 Fast 2 Furious
2 Fast 2 Furious
Year: 2003 Runtime: 1:47
Brian O'Conner and childhood friend Roman Pearce are re-united by the FBI to bring down a Miami drug exporter in exchange for clear records.
Location: DVD Spinner
Eddie's DVD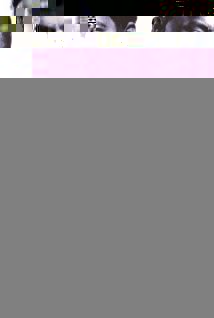 2001: A Space Odyssey
2001: A Space Odyssey
Year: 1968 Runtime: 2:19
Mankind finds a mysterious, obviously artificial, artifact buried on the moon and, with the intelligent computer HAL, sets off on a quest.
Location: DVD Spinner


2010: The Year We Make Contact
2010: The Year We Make Contact
Year: 1984 Runtime: 1:56
A joint American-Soviet space expedition is sent to Jupiter to learn what happen to the Discovery.
Location: DVD Spinner


Unfaithful
Unfaithful
Year: 0 Runtime: 0:0
Location: DVD Spinner
Up Close & Personal
Up Close & Personal
Year: 1996 Runtime: 2:4
An ambitious young woman, determined to build a career in TV journalism, gets good advice from her first boss, and they fall in love.
Location: DVD Spinner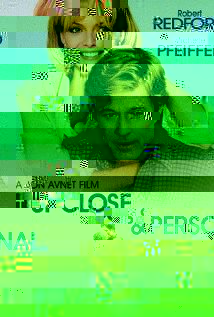 Uptown Girls
Uptown Girls
Year: 2003 Runtime: 1:32
A grown-up woman, who kept her childish instincts and behavior, start working as a nanny of a 8-year-old girl, who actually acts like an adult. But in the end everything turns to its right places
Location: Carousel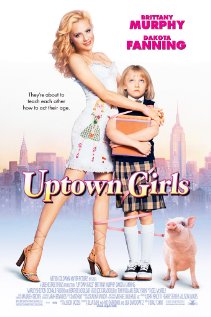 Vampires Suck
Vampires Suck
Year: 2010 Runtime: 1:22
A spoof of vampire-themed movies, where teenager Becca finds herself torn between two boys. As she and her friends wrestle with a number of different dramas, everything comes to a head at their prom.
Location: Carousel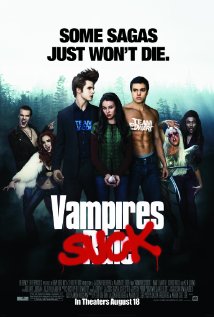 Van Wilder
Van Wilder
Year: 2002 Runtime: 1:32
The most popular kid on campus meets a beautiful journalist who makes him realize that maybe he's afraid to graduate. (In a double feature DVD with "Made")
Location: DVD Spinner
Eddie's DVD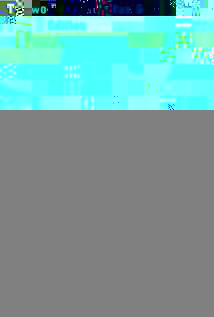 Virgin Suicides
Virgin Suicides
Year: 1999 Runtime: 1:36
The Virgin suicides is a beautiful story about five sisters, and their mysterious existence, told in the words of the neighborhood boys who worshiped them and who come together 20 years later to try and solve the mystery of the Lisbon sisters. It is a solitary story of the girls isolation and the sleepy portrayal of how they watched powerless as their fragile lives disappeared.
Location: DVD Spinner


The Visitor
The Visitor
Year: 2007 Runtime: 1:44
A college professor travels to New York City to attend a conference and finds a young couple living in his apartment
Location: Carousel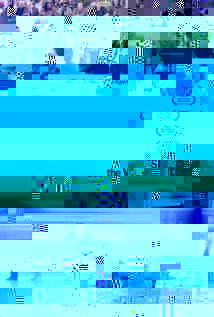 Volunteers
Volunteers
Year: 1985 Runtime: 1:47
Lawrence is a rich kid with a bad accent and a large debt. After his father refuses to help him out, Lawrence escapes his angry debtors by jumping on a Peace Corp flight to Southeast Asia, where is assigned to build a bridge for the local villagers with American-As-Apple-Pie WSU Grad Tom Tuttle and the beautiful and down-to earth Beth Wexler. What they don't realize is that the bridge is coveted by the U.S. Army, a local Communist force, and a powerful drug lord. Together with the help of At Toon, the only English speaking native, they must fight off the three opposing forces and find out what is right for the villagers, as well as themselves.
Location: DVD Spinner
Eddie's DVD

The Vow
The Vow
Year: 2012 Runtime: 1:44
A car accident puts Paige in a coma, and when she wakes up with severe memory loss, her husband Leo works to win her heart again
Location: DVD Spinner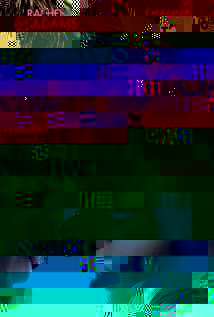 W.C. Fields - 6 Features
W.C. Fields - 6 Features
Year: 0 Runtime: 0:0
Location: DVD Spinner
Waiting for Superman
Waiting for Superman
Year: 2010 Runtime: 1:51
An examination of the current state of education in America today.
Location: DVD Spinner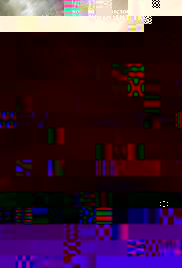 Waterboy
Waterboy
Year: 1998 Runtime: 1:30
Bobby Boucher is the lowly water boy for a college football team, until the coach discovers his amazing talent for tackling people much bigger than him. He signs the Water Boy as the new star player.
Location: Carousel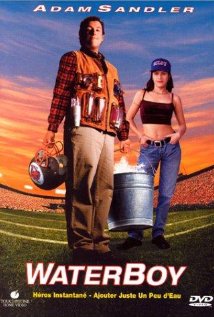 Wedding Crashers
Wedding Crashers
Year: 2005 Runtime: 1:19
Divorce mediators John Beckwith and Jeremy Grey are business partners and lifelong friends who share one truly unique springtime hobby--crashing weddings! Whatever the ethnicity of the wedding party--Jewish, Italian, Irish, Chinese, Hindu--the charismatic and charming duo always have clever back stories for inquisitive guests and inevitably become the hit of every reception, where they strictly adhere to their proven rules of wedding crashing to meet and pick up women aroused by the very thought of marriage. At the tail end of another successful season of toasting brides and grooms, Jeremy learns that the daughter of Treasury Secretary William Cleary and his wife, Kathleen, is getting married in what is sure to be the Washington D.C. social event of the year. After infiltrating the lavish affair, John and Jeremy quickly set their sights on two bridesmaids, Claire and Gloria Cleary. With the lavish reception in full swing, Jeremy works his game plan to perfection in seducing Gloria, but John's flirtation banter with Claire is unexpectedly impeded by her pompous, Ivy League boyfriend Sack. Having uncharacteristically fallen hard and fast for Claire, John convinces a resistant Jeremy to bend the crashing rules and accept an invitation to an extended weekend party at the Cleary family compound. Once at the palatial waterfront estate, John and Jeremy endure a multitude of comical mishaps at the hands of the dysfunctional members of the Cleary family, but also learn a few unexpected lessons about love and relationships.
Location: Carousel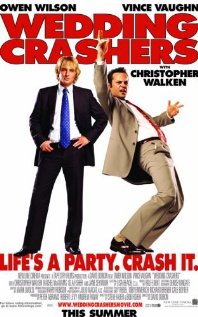 The Wedding Dress
The Wedding Dress
Year: 2001 Runtime: 0:0
This movie does have many stories in them, but I found it interesting how they dovetail together. It is a movie well worth watching. Tyne Daley has certainly handed down her acting skill to her daughter (especially when she plays her own daughter). I enjoyed it and found myself "feeling good" when it ended. I watch for enjoyment, not necessarily for reality.
Location: DVD Spinner


The Wedding Weekend
The Wedding Weekend
Year: 2006 Runtime: 1:36
Location: DVD Spinner