Maintenance - week 2
Posted May 16, 2016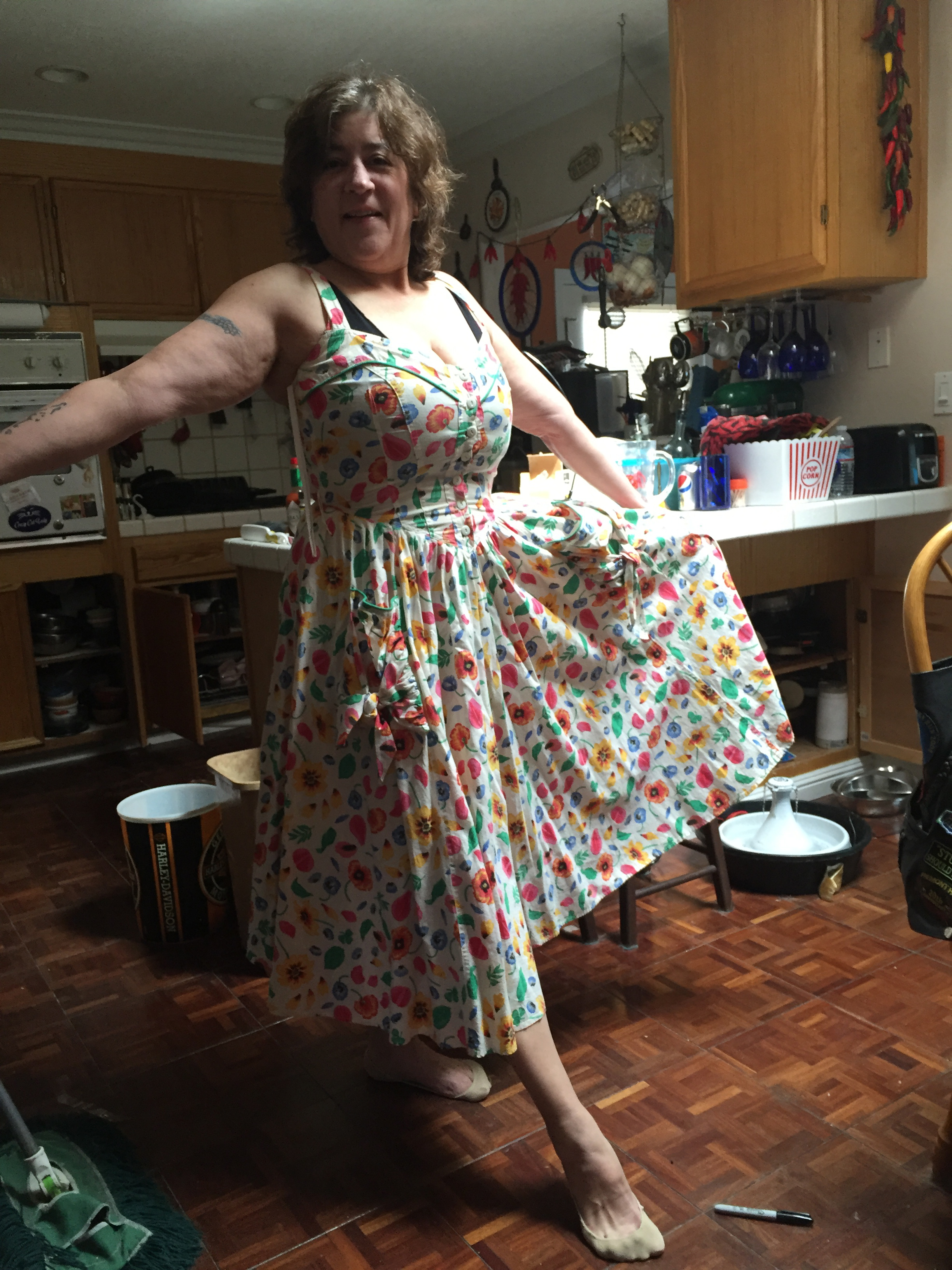 Haven't been able to button this dress for at least 20 years!
I have reached my goal weight and and now working on maintaining a range. I got into my beloved sundress that has been in my closet, waiting for that day!
It's a little tight so I think I'll take it over to the alterations place to see if there's anything they can do to let it out a teeny bit. I had to go jeans shopping too and bought two new pairs of jeans - an 8 and a 10. WOOHOO!!!!! The journey will never end - I'll be working on maintaining my weight and keeping it off until I draw my last breath. Weight Watchers - it WORKS!