Here we go for another month
Posted April 2, 2020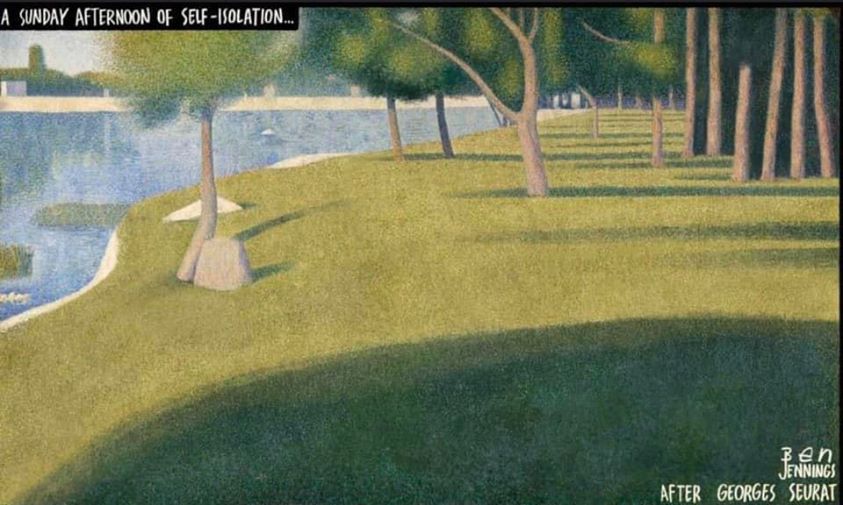 So we are under quarantine until at least May 3rd. I never thought anything like this could happen, but here we are. Grocery stores have empty shelves...there is tape on the floor spaced 6' apart so we are practicing proper "social distancing" as they are calling it.
The worst part is that we can't have gatherings. The day I am posting this is my mom's 92nd birthday and we can't go see her. Easter is off the table - we got a ham already but I guess I'll just keep it in the freezer for Christmas - unless we are under some other weird pandemic quarantine then!
Everyone where I work is working from home. My husband is off too - with pay. Thank heavens...else we'd have to figure out where to set up our tent trailer to live in...
Thenk heavens for Facebook and Facetime on our phones...It's good to journal like this as it is a part of history.
Personally, I am still having swelling issues with my surgical leg. I am on lasix and have to take potassium that makes me feel queasy and kills my appetite. I suppose that can be a good thing but I need my nutrition!
So this year has been a strange one...to say the least...