Never Thought This Day Would Come
Posted September 20, 2018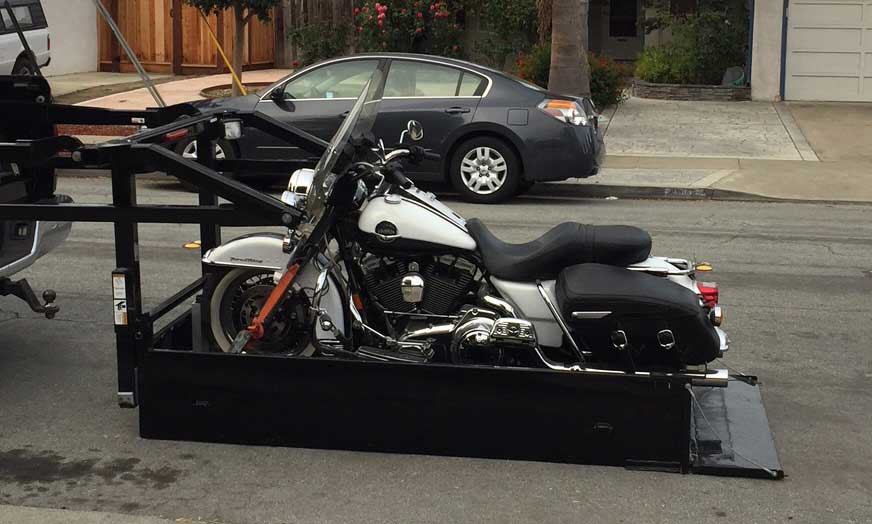 I never thought I would sell my Harley. But, as talked about in my latest rant, the drivers are crazier than ever. Fremont was actually listed as the 6th worst place to drive in the State!
Funny Photo for Thought
Posted March 16, 2018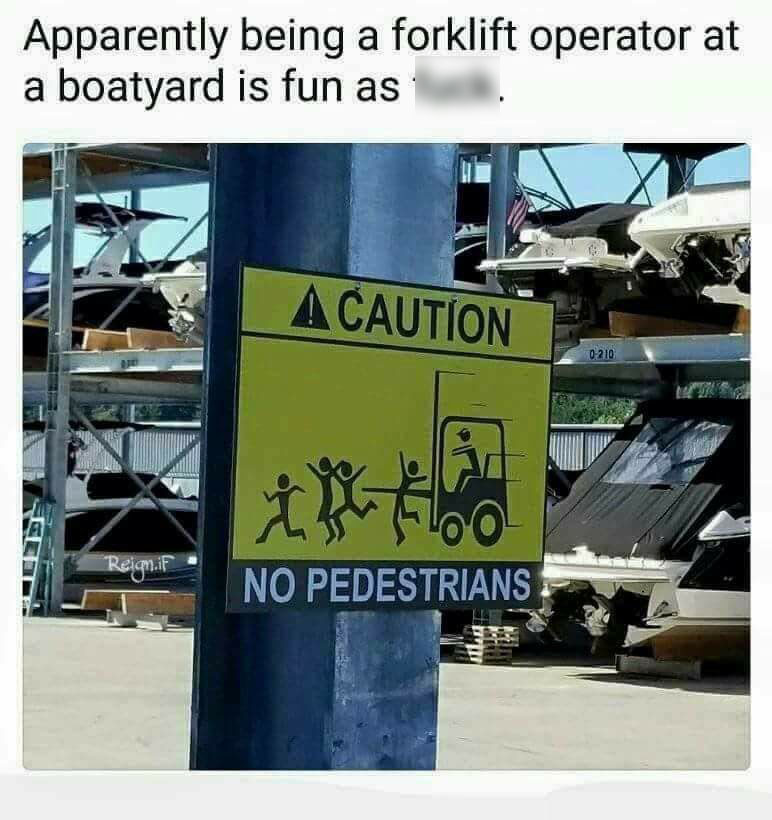 Not many words needed here...makes me want to become a forklift operator!